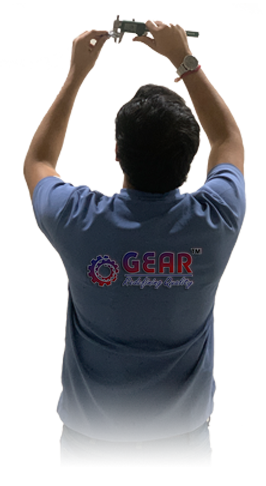 About Us
GEAR SPRING WASHERS is technically know to be exclusive production house of Spring washers. The frame work of business is to succeed as market leaders and to offer the very best value added products and services so that, in that they could fulfill their objectives. As the tagline "GEAR : REDFINING QUALITY" has been adopted to communicate the importance of its nature towards the quality of the products.
Vision of Director
A commitment and vision to provide Customer satisfaction with Quality products, competent price and timely delivery. Our cutting edge technical unit is set up in Ludhiana, Punjab is capable of meeting the requirements of all major OEM's world wide by producing standards as well as non-standard fasteners. Today and in future ahead.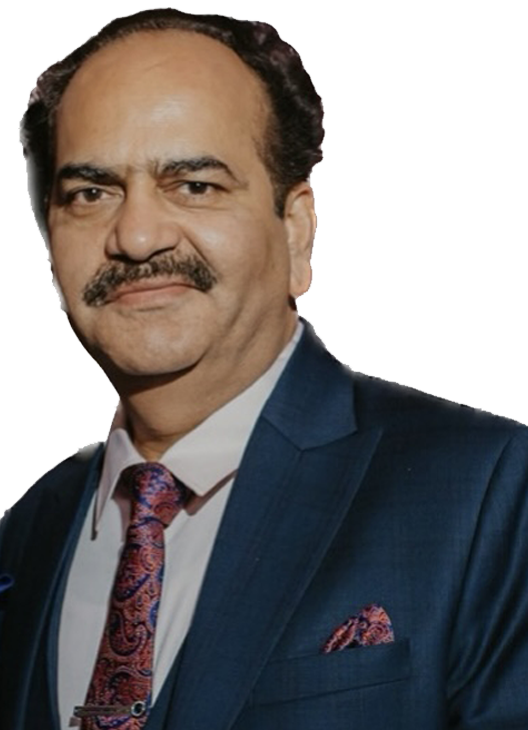 The Production
A+ Production with quality product
Gear is a one of leading manufacture of superior quality washers. We manufacture around 400,000,000 Washers annually among Which many of these are of standard parts. But the proportion of unique dimensions is increasing year after year.